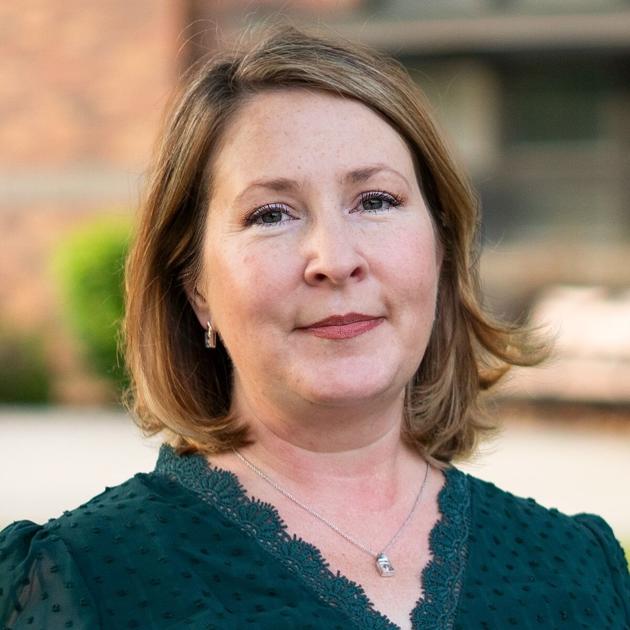 Zana Carver: candidate for position 1 of the Walla Walla school district | Education
Which specific school issue is most important to you and why?
The most important issue for me is parental involvement. Parents know what is best for their children and they want to be involved in decisions that affect their children and have options over how certain topics are taught. One example is how beneficial it would be to have more transparency in the curriculum, so parents know exactly what is being taught in each class. This would allow parents to assess whether their children are ready for courses such as state-mandated sex education. Another example would be for Walla Walla Public Schools to post recorded videos of school board meetings for parents who cannot attend. Full transparency is the key to involving parents and the community.
What are some of the challenges the school district is currently facing that you think you can help the board meet?
Most educational institutions do a great job of including people of all races, ethnicities, genders, sexual orientations, socioeconomic status, most religions and most other groups. But this is where inclusion often fails in most educational institutions – it currently does not include those who think differently from the majority. This includes those who have intellectual, religious and philosophical differences. In addition, Walla Walla Public Schools have a motto "We all belong here" and I would like it to be extended to those with intellectual, religious and philosophical differences, as well as those who are not vaccinated. We must stop attacking and dehumanizing those who do not agree with the common prerogative.
What is your position on pandemic-related issues such as wearing masks at school?
In all of our responses to the pandemic, we must continue to ask for scientific data and conclusions on the effectiveness of mask use in young children, the safety and effectiveness of vaccines for those under 12, and the social distancing to guide policy. We should follow the science and see how many other districts and countries have continued to grow their children academically and socially. I don't think COVID-19 vaccines should be mandatory for public school attendance, rather it boils down to an individual risk-benefit analysis. We need to ask families to talk to their doctors about their children's personal risk factors for the benefits of a vaccine. We should also investigate the purchase of needle tip bipolar ionization units (NPBI) for CVC systems to increase viral uptake.
If you are elected, how would you represent parents and families who might disagree with you on certain issues?
It comes down to inclusion and diversity. We have to respect everyone's opinion, whether we agree or not. Everyone should be included and have a voice when it comes to important decisions about our children. Nor should we assume that the state can better guide educational decisions than local educators and parents. Every child is different with different learning styles and different educational structure and guidance needs. Parents need options and an individualized approach. Walla Walla Public Schools does a great job hiring more staff and having smaller classes. I hope that WWPS will progress by doing everything it can to offer an individualized approach adapted to the changing educational needs of each student.
What are the things you most want voters to know about you?
I completed a bachelor's, master's and doctorate as a low income first generation non-traditional student who grew up in a single parent family. I worked very hard to overcome my childhood in poverty in Montana without a mother. In high school, I was a triathlete, in an honorary choir, and I won several trophies in speeches and debates. During all of my college studies, I worked full time (one or two jobs) and attended school or attended school full time and part time, while raising a family. Due to my diverse background, including having had cancer, I understand how to motivate and inspire students, as well as which resources and opportunities provide the most benefit.