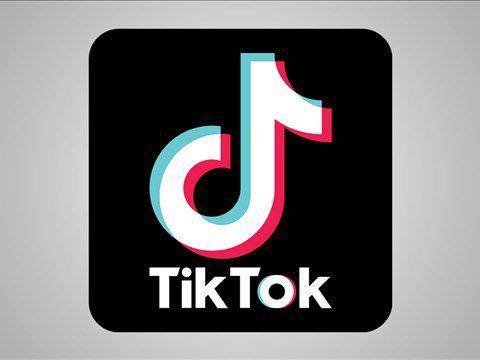 Worrisome Social Media Trend Encourages Children To Vandalize Their Schools | Regional news
BILLING – Schools statewide are seeing some of their students participating in a disturbing social media trend.
You might have seen your kids learning dances or playing pranks on the TikTok social media app. But a new trend encouraging children to destroy and steal school property is anything but slight.
"These kids are very, very influenced by TikTok and especially these days that's where their peers are," said Nicole Skime, parent of Billings.
Students from Great Falls to Billings are joining the "sneaky lick" trend. It all started with a monthly list on the popular app encouraging vandalism in schools.
CastleRock Middle School in Billings is one of the last schools to see children destroying bathrooms and stealing bags of soap.
Next month, the trend dares students to punch a staff member.
SD2 Superintendent Greg Upham says the district has already taken steps to prevent children from participating and cautions students involved.
"This is completely ridiculous and illegal. It would result in serious disciplinary action. I hope common sense prevails," he said.
The principal of CastleRock Middle School sent a message to parents this week saying in part: "I ask you to take a moment and have a discussion about the seriousness of these challenges and that the school will not tolerate this behavior."
A mother from CastleRock tells us that she has already spoken to her son about the seriousness of the vandalism at his school, and even offered some advice to parents on how you can help them.
"We as parents and the school can help our children better understand why this is not the right direction to take. I'm definitely thinking of communicating with your parents, communicating with your teachers, communicating with your principal and those open conversations, "said Parent Mistie Mims.