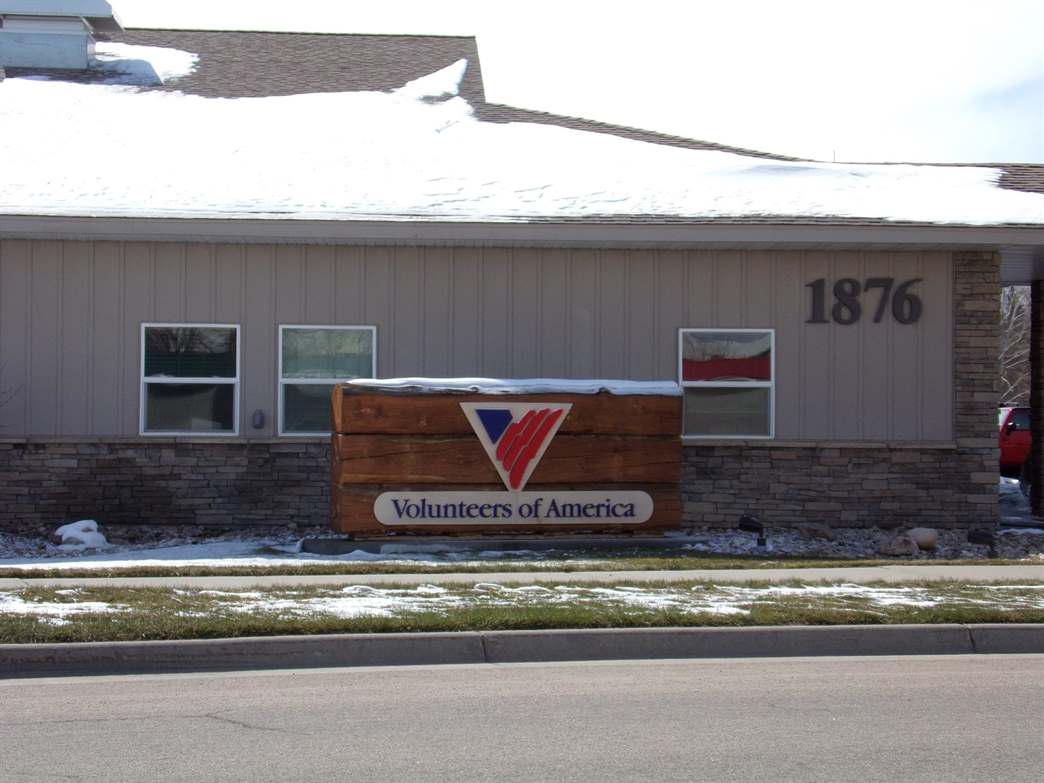 Volunteers Of America Fusion of Northern Rockies & Peak Wellness Center – Sheridan Media
Those who have lost their way or have experienced difficult times physically and / or mentally now have more help available.
In July 2021, Volunteers of America Northern Rockies merged with Peak Wellness Center.
The merger now provides more services mentally to America's most vulnerable groups such as the elderly, veterans, people with disabilities, at-risk youth, homeless individuals and families, those who have served time out of prison and reintegrating into society, and those recovering from addictions, to name a few.
Jeff Holsinger is the CEO of Volunteers of America Northern Rockies.
He says many nonprofits are starting to merge with others because thanks to the covid pandemic, financial resources are dwindling and this is hampering the efforts of some organizations, such as Peak Wellness Center, to operate independently. .
"They found themselves in financial difficulty, they found themselves facing administrative challenges, and we have a strong position on that, and so we were able to come together and provide administrative and financial oversight, and then they were able to bring their expertise in mental health. outpatient health services.
Volunteers of America Northern Rockies was established in Sheridan in 1985 and has programs in Wyoming, Montana, and western South Dakota.