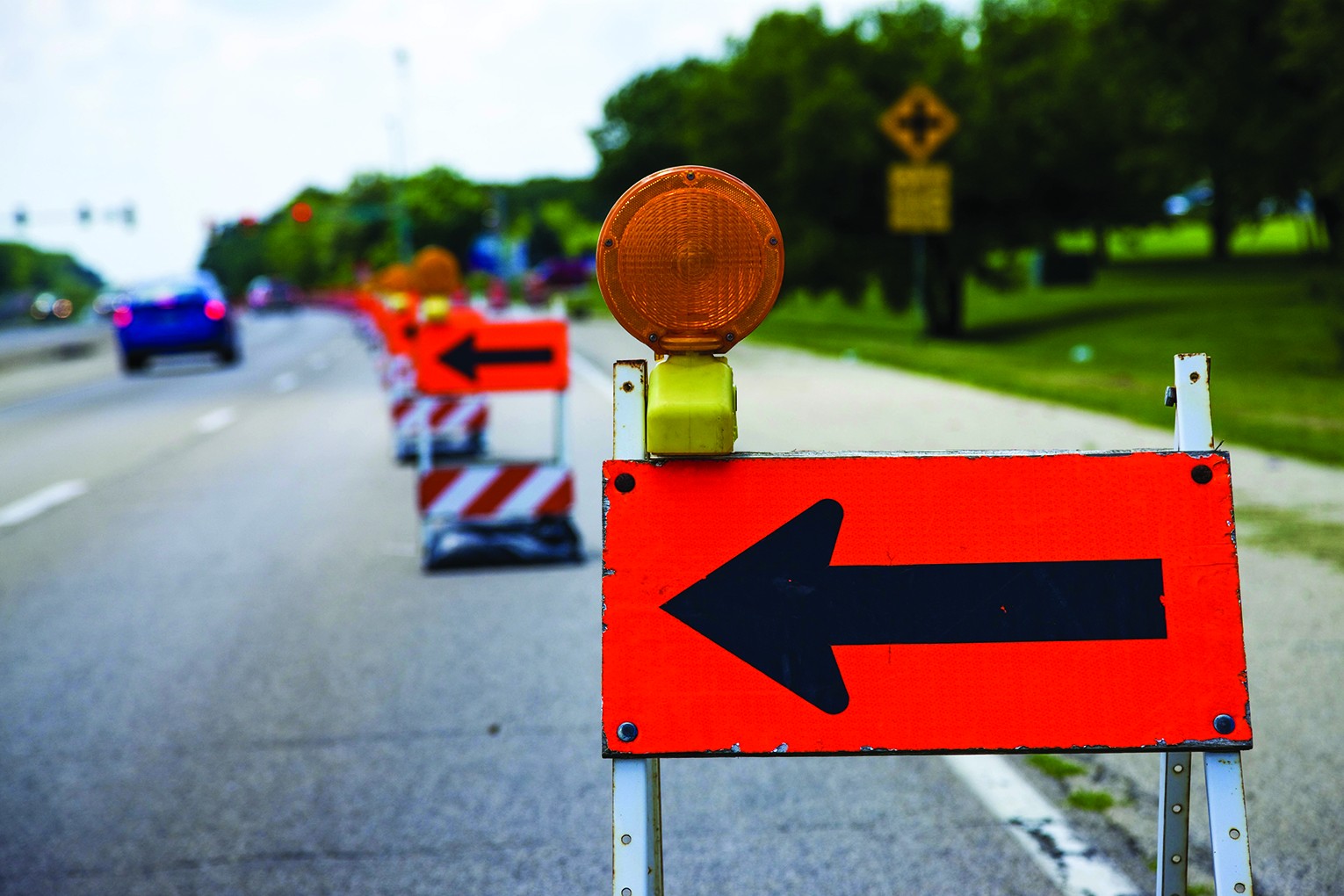 UW Football Fans May Face Construction Obstacles While On The Go – Sheridan Media
University of Wyoming football fans traveling to Laramie for Saturday's 2 p.m. season opener against Montana State University may experience disruptions to traditional traffic lanes due to the construction.
While the main thoroughfares of Grand Avenue and Third Street in Laramie will be fully open, much of Interstate 80 within the city limits is limited to one lane in each direction, and detours are in place for traffic on North 15th Street and Reynolds Street.
There is a 15th Street closure between Ivinson Avenue and the Wyoming Union parking lot, but travelers can access the Wyoming Union and University Store from the north on 15th Street – with a detour between Gibbon and Bradley Streets – as well as from Willett Drive.
The university store will be open from 7:30 a.m. to 5 p.m. on Friday and from 8 a.m. to 1:30 p.m. on Saturday.
Pedestrians can still access the central campus through the Fraternité shopping center.
Those traveling to the mandatory parking areas near War Memorial Stadium are advised to use 22nd and 30th streets. Free parking for those without a pass will be available on 30th Street.
On I-80, crews continue work between the Curtis Street and Third Street interchanges (310-313 mile markers).
Expect lane closures, reduced speed limits, and other potential delays in this area.
Game day traffic may want to exit at 310 or 316 and drive through town to avoid some of these delays.
For travelers coming from the north to Laramie, there is a detour around Reynolds Street between 15th and 19th Street.
Work continues on I-80 in various areas between mileposts 221-291, or between Sinclair east of Rawlins and the Quealy Dome area west of Laramie.
Expect areas with reduced speed limits, lane closures, and other potential delays.
Bridge rehabilitation continues on Wyoming Highway 487 near Medicine Bow as well as US Highway 30/287 near Bosler and the Wyoming Highway 34 interchange.
Expect potential delays.
After a year of disruption due to the COVID-19 pandemic, UW's traditional tailgating and pre-match activities resume this weekend in parking lots near the stadium and training facility in room.
UW recommends but does not require indoor masks for voluntary public events, including athletics.