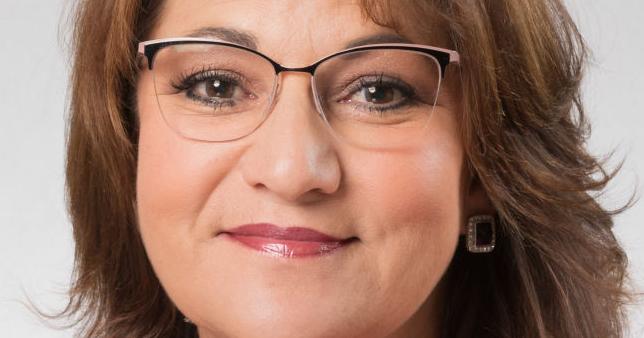 Republicans misinterpreted by liberal media | Columnists
Once again, the Republicans have been misinterpreted by the liberal media. What's up? Is anyone surprised? I do not think so.
The character of two of the most honorable and honorable people I know, Derek Skees and Lola Galloway, have been called into question because of a few words intended for a particular audience, but which have been exposed to the general public through of an item and removed. of context.
On January 25, after the Ad Hoc Election Integrity Committee hearing concluded, we learned that Derek Skees had made a very generous and selfless decision, and we wanted to share his decision with the citizens still in the room. , as it conveyed Derek's selfless nature and commitment to election integrity.
Derek had determined that due to the ruling by Justices Molloy, Morris and Watford in response to the lawsuit filed by former Republican-turned-Democrat Bob Brown, he may not be able to run for the position within of the PSC due to constituency statutes. Given that all conservative Republicans support Derek's candidacy for the PSC and fully recognize what a great addition he would be, we found his sacrifice and commitment to electoral integrity worth sharing with those who remain in the room. Anyone who knows Derek knows that he is a "mover and shaker", meaning he is a happy, high-energy guy with a big heart, a sharp mind, a very effective communicator and speaker. heart touching. Lola, in an unscheduled comment describing Derek's choice to step away from the PSC race, used the words "wheel and deal" to describe her negotiations to help get the special special committee to investigate the integrity of the elections in Montana. If one simply replaces the words "wheel and deal", with "mover and shaker", it gives the sentence a totally different and more precise feel.
These two people have proven themselves. Don't let the liberal media create unnecessary divisions and discord in our ranks. It's nothing more than a deliberate distraction.
Get weekly opinion pieces, letters and editorials straight to your inbox!