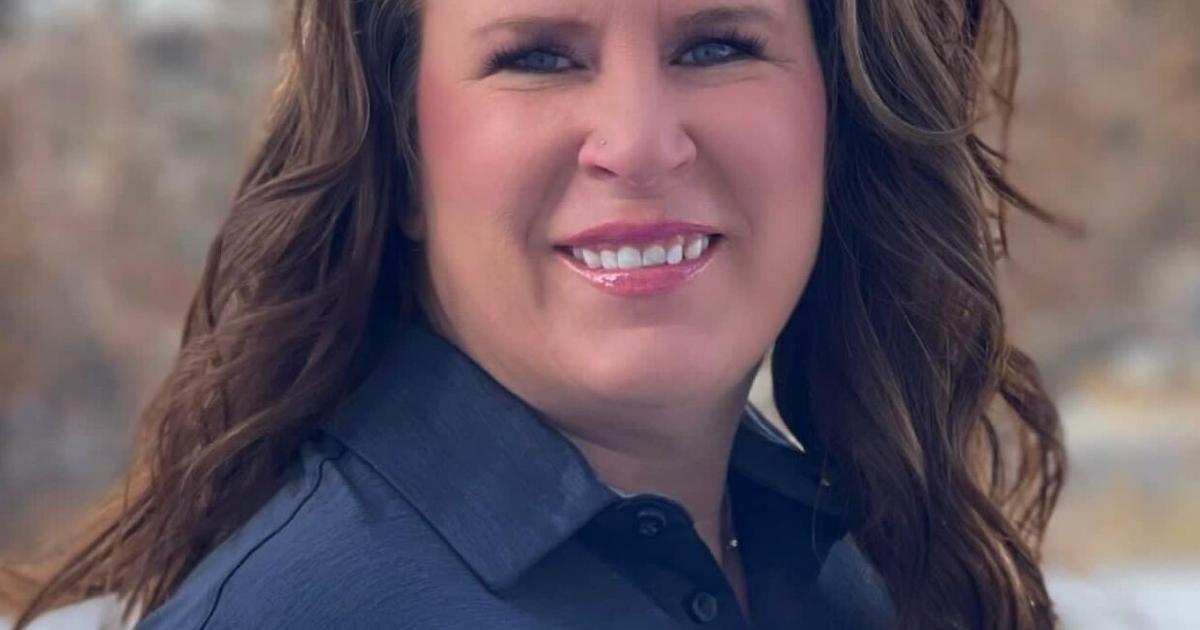 MSU Hires New Crop Variety Promotion and Education Specialist | State and Region
In his new role, Johnston will work closely with Doug Holen, Director of MSU's Seed Foundation. Under his supervision, she will work to promote MSU's varieties of wheat, barley and pulses. Much of his new work will also focus on educating the public about plant genetics and the development of MSU varieties.
"Any plant genetic variety that comes out of MSU, I will be in charge of promoting. I will be working with growers and seed growers inside and outside of Montana – basically anyone who might use seeds developed in the state of Montana," Johnston explained.
Fortunately, in his previous position in the seed industry, Johnston was able to familiarize himself with several of the varieties developed by MSU. She is eager to learn more about the different varieties, but feels blessed that she will be able to get started quickly in her new job.
"I'm really looking forward to this opportunity. I think it will be a fun and challenging position," she said.
While MSU recently launched four new varieties of small beans, Johnston is stepping into his new role in a timely manner. One of its objectives is to increase electronic communication with the public. She wants to develop email promotions to keep growers informed of the development, progress and benefits of MSU varieties.
"We want to be in front of people on a regular basis," Johnston explained of his approach to this new job.