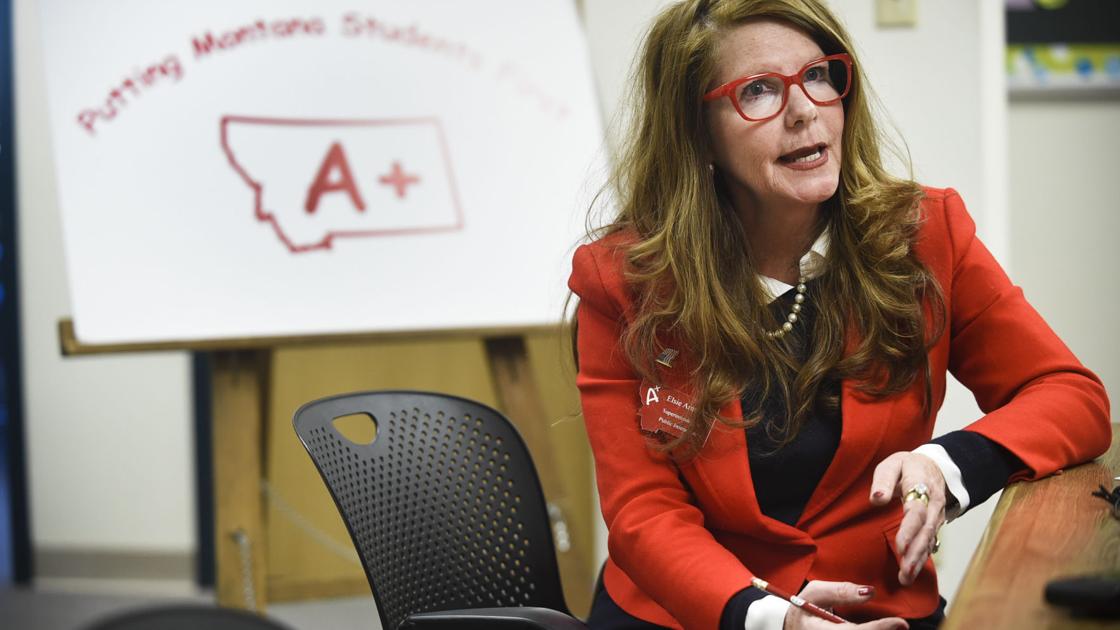 Montana's proposed education budget ignores governor's recommended cuts | State and regional
"There is the perception that 5% on the distribution formula would be a huge number that would end up hurting schools, and without changing the overall formula, would result in a shift of the obligation to local taxpayers," he said. .
Bullock's proposal includes a reduction of $ 10.6 million by eliminating the NRD payment, a reduction of $ 6.3 million by eliminating Data for Achievement and $ 3.2 million in excess oil and gas – the everything provided for in House Bill 12.
The main sponsor of the bill, State Representative Denise Hayman, D-Bozeman, ultimately withdrew her support. Hayman could not immediately be reached for comment.
"This kind of blow in the works because all these cuts …" If at the end the legislature considers that it is necessary to make cuts, it will happen. But HB 12 isn't going anywhere right now. "
Similarly, the $ 24 million cuts proposed by this committee are "still in the conversation stage," he said.
"Overall, the picture is still quite vague," he said of the education budget.
Arntzen's concern is that even if the NRD and the excessive oil and gas cuts are not technically cuts, it would instead shift the responsibility to local taxpayers.