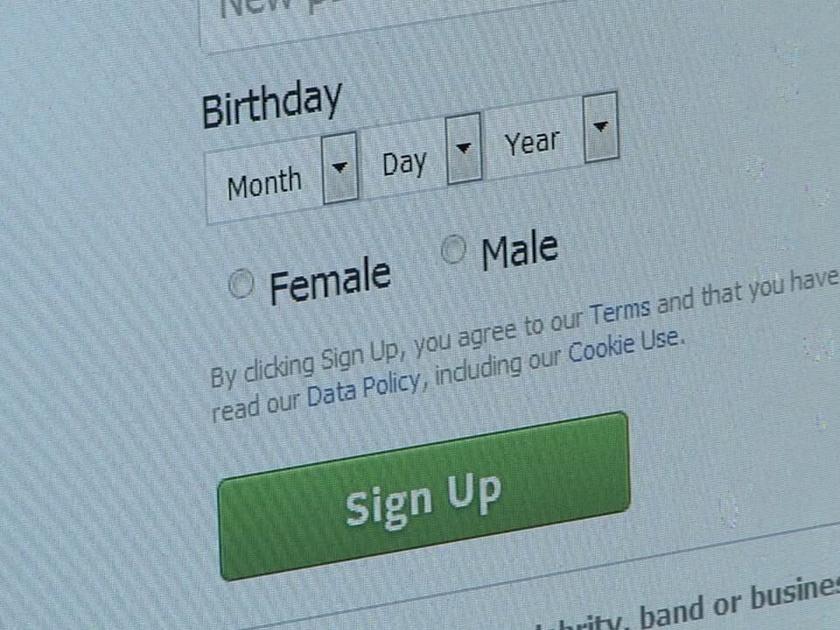 MMIP Working Group Holds Social Media Safety Presentation for Parents and Kids | Big falls
GREAT FALLS, Mont. – With kids using apps like Facebook, Snapchat and Instagram, the Montana Missing Indigenous Persons Task Force (MMIP) is asking parents to monitor these social media platforms to keep their kids safe.
While the apps come with their own security risks, officials say Snapchat was one of the parents to watch recently.
That's why the North Central Human Trafficking and MMIP Working Group is hosting a presentation to help educate parents about online safety and who may be targeted.
"Our vulnerable population, our runaway youth, our homeless populations, really any other at-risk population that we have," said Justin Giese, chair of the North Central MT Human Trafficking / MMIP Task Force.
Although many children are introduced to social media from an early age, Elijah Gopher, a young navigator from Alliance for Youth, says it took a while for him to gain this privilege.
"Fourteen … at 14 … my mother never really let me have other devices than an X-box, but it was around 14 that I got my first phone", Gopher said.
But Gopher said there was a reason for it.
"She just didn't want me talking to strangers and people I don't know, and she thought the internet was dangerous and not as secure as it should be," Gopher said.
Gopher learned about social media safety when it was first introduced and now he's taking the time to spread these safety tips to others.
"Don't follow people you don't know, follow people you know. Don't give your social media to anyone because you don't know who that person is or what they can do or whatever. it was something else … exactly what I have always done. I have always stayed close to close friends or family members mainly, "he said.
The public presentation will take place at Alliance for Youth and will start on October 21 at 6:30 p.m.