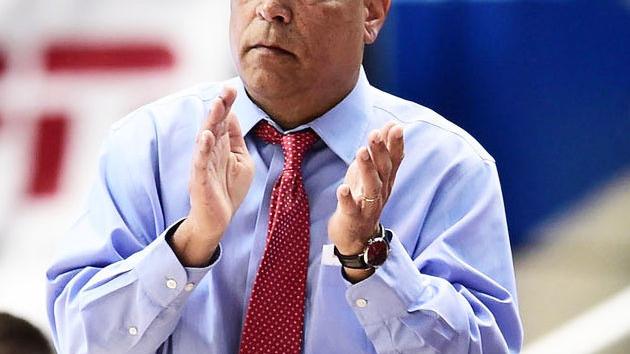 Kelvin Sampson to speak at Montana Tech launch on May 6 | Montana Education News
A 13-tournament NCAA veteran, former Houston Rockets assistant coach and longtime college veteran, Sampson joined the University of Houston's men's basketball program as a head coach on April 3, 2014.
As a 27-year veteran as a head coach in Houston, Indiana, Oklahoma, Washington State and Montana Tech, Sampson compiled a record of 535-299 during his career. He led his teams to 13 NCAA tournaments, including 11 in 12 years with the Sooners from 1994 to 2006. During his tenure in Oklahoma, he guided the Sooners to 10 straight 20-game winning seasons, the Sweet 16 of 1999, the Final Four of 2002, and an appearance in Elite Eight in 2003.
During his career, he led three different schools at NCAA tournaments and was twice named National Coach of the Year. Sampson has received four conference coach of the year awards from three different leagues and has guided each program he has led to multiple 20-win seasons during his stints.
Sampson enjoyed tremendous success as the leader of Oklahoma men's basketball from 1994 to 2006. He led the Sooners to the playoffs in every year of his tenure with NCAA tournament appearances during each. of its first nine seasons. This race was marked by a trip to the NCAA Final Four in 2002 and an appearance in the Elite Eight a year later.
Oklahoma won a share of the 2005 Big 12 Conference regular season title, won three consecutive Big 12 Tournament championships from 2001 to 2003, and has at least 20 wins in each of its past 10 seasons.