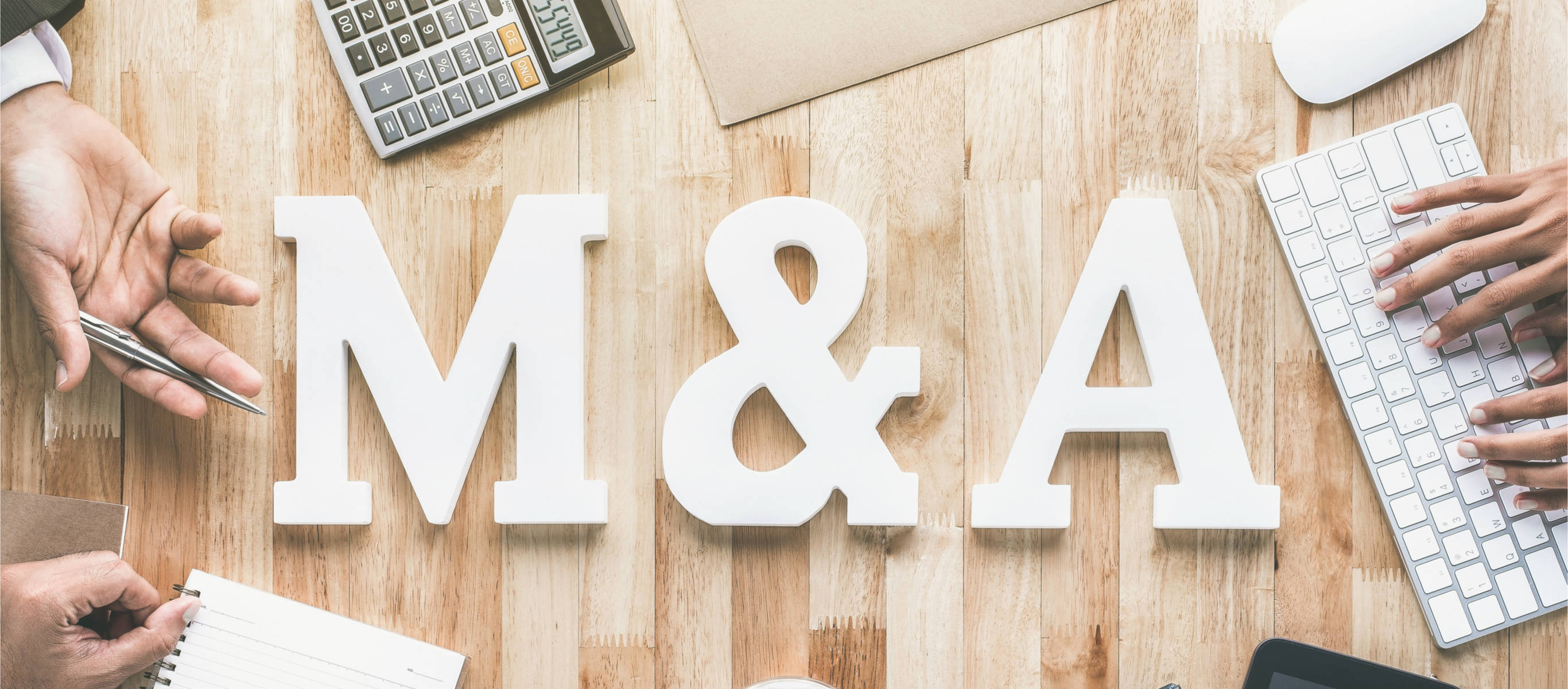 Intermountain and SCL Health announce a merger
The two health systems say they hope to have a final agreement finalized by the end of the year and complete the agreement in early 2022, pending regulatory approval.
Non-profit organizations Intermountain health care and SCL Health on Thursday announced that it had signed a letter of intent to merge and create a health system of 33 hospitals serving six states.
Under the agreement, the consolidated healthcare system will retain the Intermountain Healthcare brand. SCL Health's seven Catholic hospitals and one secular hospital will retain their names and continue to operate according to existing religious guidelines.
Both health systems say they hope to have a final agreement finalized by the end of the year, and close the deal in early 2022, pending regulatory approval.
Salt Lake City-based Intermountain operates 25 secular hospitals, 225 clinics, employs 42,000 people, and includes a medical group, SelectHealth insurance company and other services in Utah, Idaho and Nevada.
The consolidated health care system would employ more than 58,000 people, with 386 clinics in Utah, Idaho, Nevada, Colorado, Montana and Kansas, and provide health insurance to about 1 million people.
Intermountain and SCL Health state that they now provide services in adjacent regions without geographic overlap.
"US healthcare must accelerate the shift towards population health and worth, and this merger will quickly advance this cause in a wider geographic area," said Marc Harrison, MD, president and CEO of Intermountain. "We will bring together best practices from both organizations to do even more to improve clinical excellence, transform the patient experience and promote healthy living. "
Lydia Jumonville, CEO of SCL Health, said the two health systems are negotiating the merger "from a position of strength."
"We are two individually strong health systems that seek to improve the quality, accessibility and affordability of care. We will advance our missions and better serve the whole region together, "she said.
The consolidated system will be headquartered in Salt Lake City, with a regional office in Broomfield. Harrison will be President and CEO of the merged organization. Jumonville will keep her job for a two-year transition and become a member of a new combined board of directors.
John Commins is a content specialist and online news editor for HealthLeaders, a Simplify Compliance brand.