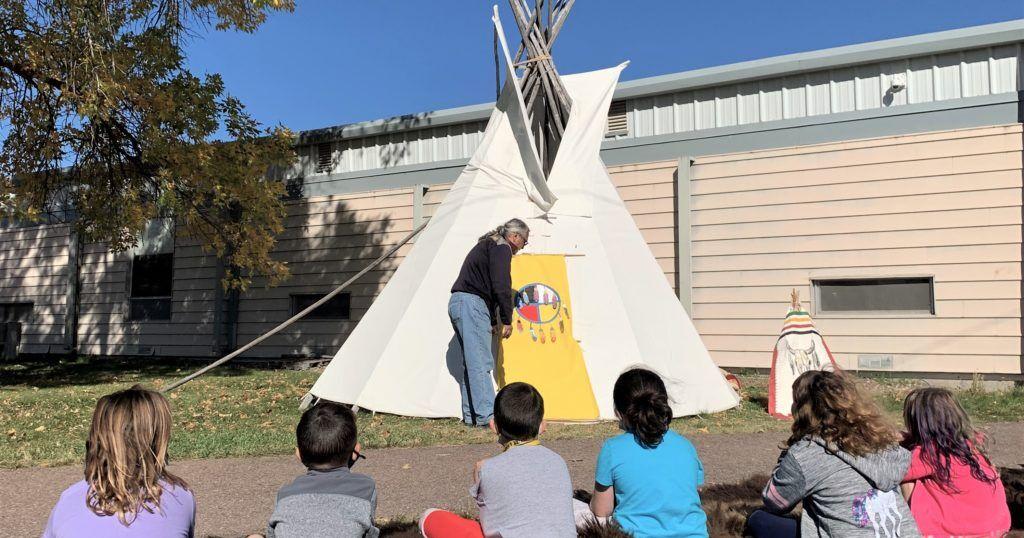 Indigenous Education Programs in Great Falls Public Schools Supported by New Grant | ABC Fox Great Falls
GREAT FALLS, Mt. – Through the Great Falls Public Schools Foundation (GFPS), a $20,000 grant has been awarded to support Indigenous education programs.
Sisters United provided the grant to support Indigenous education programs.
The foundation says that as part of the grant, raised beds will be built at all public schools in the Electric City this spring.
Sweetgrass will be planted and students will learn about the science of plants and the indigenous tradition of smudging, a ceremony of burning bundles of grass. Other plants will follow.
Several other projects are also funded, including:
High school students will be bused to a ranch in the Choteau area this spring for a buffalo hunt. They will learn about traditional methods of harvesting and butchering an animal, as well as the history and importance of bison in Aboriginal life. The meat will be processed and used in ceremonies and cooking classes.
Native American Clubs will work with the state Department of Fish, Wildlife and Parks to create interpretive signs of native plants at Giant Springs State Park. The signs will include the plant's common name, its scientific name, and the native name of one of Montana's tribes. Eventually, they would like to include QR codes that could be scanned for even more information.
A lecture series is planned that would bring tribal elders into schools for presentations to students. Evening community lectures may also be included.
A program is being developed to include traditional Native American dance in physical education classes
Dugan Coburn, director of indigenous education for local public schools, said everyone in the indigenous education department is grateful to Candice English and Sisters United for empowering them to move forward. with ideas that they have harbored for some time.
Sisters United is a non-profit organization founded by GFPS Foundation Board Member Candice English, a Blackfeet artist and owner of The Farmer's Daughter Fibers.
"Dugan's energy is palpable! We look forward to seeing these ideas come to fruition and continuing to support the Department of Indigenous Education," said English.
The non-profit organization provides scholarships to Indigenous students and works to create opportunities for Indigenous women and children.
You can find out more about the grant and Sisters United on the GFPS Foundation website here.