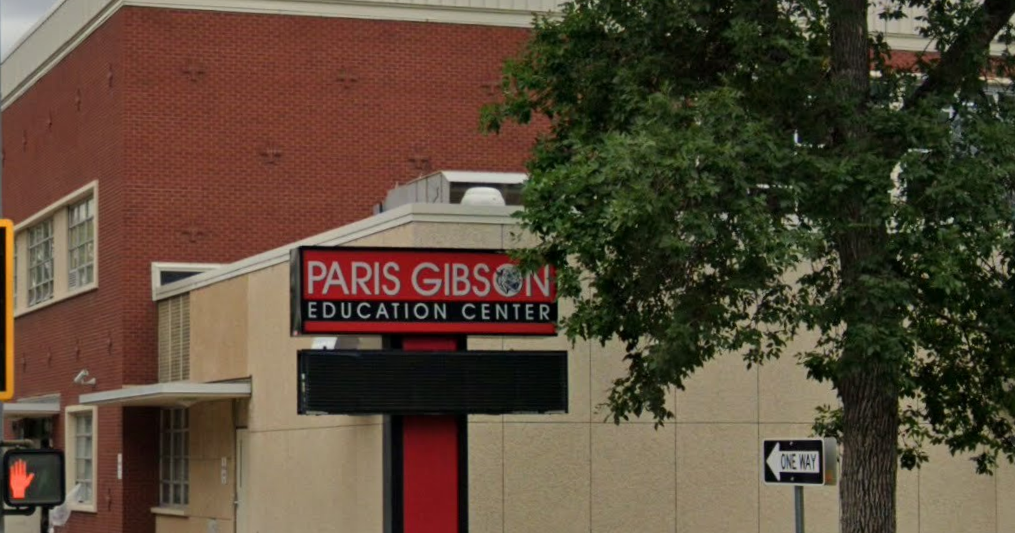 GFPS announces that Mrs. Yenta Jaques will be the next director of the Paris Gibson Education Center | ABC Fox Great Falls
GREAT FALLS, Mt. – From a group of five candidates, the next director of the Paris Gibson Education Center has been selected.
Ms. Yenta Jaques has been chosen to succeed Mr. Drew Uecker, the current director of the Paris Gibson Education Center, who will retire in June 2022.
"I couldn't be more excited to join the amazing staff at Paris Gibson Education Center in bringing hope and opportunity to students who want to study at Paris Gibson. I wholeheartedly believe in the Parisian model and look forward to helping prepare students for whatever the future holds," said Ms. Jaques.
Pending approval from the Great Falls Public School (GFPS) board of trustees, Ms. Jaques will start on July 1.
GFPS Assistant Superintendent Heather Hoyer says Ms. Jaques has served students and families in Great Falls since August 2005, when she began her work for the GFPS as a business professor at Skyline Alternative School.
"During her tenure as a teacher, she helped transition Skyline to the Paris Gibson Education Center. For a year, Ms. Jaques worked to coordinate technical career education for the GFPS while continuing to teach at the PGEC. In 2020, she took a leave of absence from her teaching job at PGEC to serve as acting principal at West Elementary for several months. Finding her passion for leadership, she then moved on to her current position as Principal of Loy's Elementary School. Yenta has a heart for public education, a deep belief in innovative education, and a passion for helping students learn and grow.
Yenta is married to Ben Jaques, elementary assistant director for GFPS. Together, they have two children: Traedon (17), in first year at RMC, and Taylah (14), in eighth year at North Middle School.