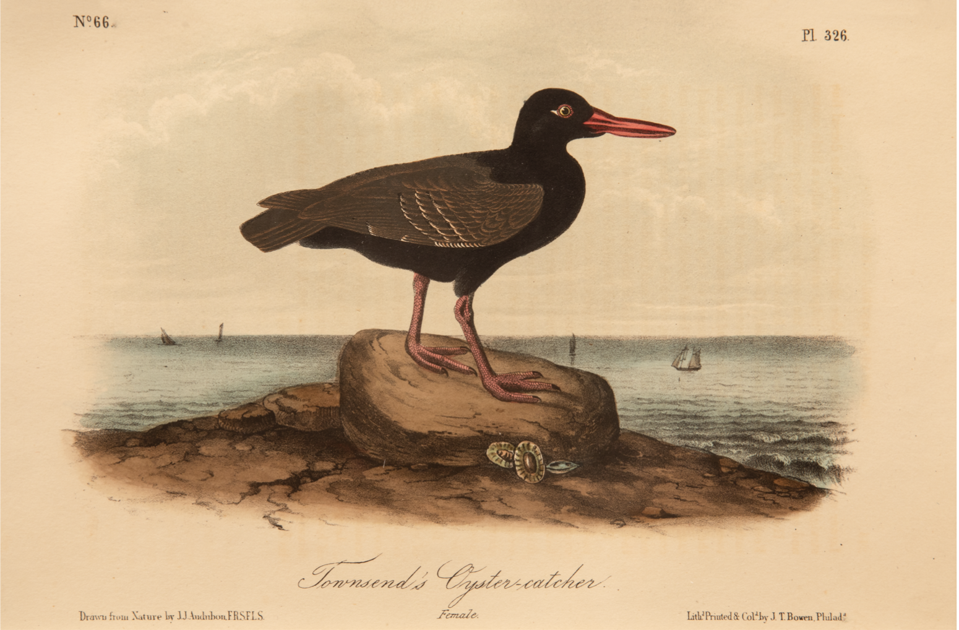 Get a taste of this avian art exhibit | Arts + Culture
Paintings, photos and stuffed birds come together at UM's performing arts radio / television building's featured art exhibit, Marvelous Avis, which depicts the intimate lives of birds through art in the 19th century.
The UM Museum of Art and Culture is established to help artist Lee Silliman show avian life in the 19th century with prints from the Silliman collection mixed with biological specimens from the UM Zoological Museum.
"Avis Marvelous presents how artists and scientists analyzed, documented and celebrated avian life in the 19th century," said museum director H. Rafael Chacón. "It explores the different strategies employed by artists and natural scientists. "
The exhibits of the Silliman Museum and Collection are divided into four sections within the exhibit based on the type of bird presented.
"The show is divided into sections that deal with nesting, woodland birds, water and desert birds and raptors," Chacón said.
Specimens in the Phillip Wright Zoological Museum were collected by scientists and enthusiasts in the late 19th and early 20th centuries.
Chacón hopes this exhibit will give the public the opportunity to see science and art come together and display the uniqueness of birds in an easy to understand way.
Chacón said that by using art as a means of exhibiting these birds, it is a more sustainable way of depicting birds in the "natural" setting rather than collecting birds, eggs and nests for research. .
Although not sustainable, the study of birds is still considered one of the most popular fields of research in the 19th century because it had a large audience. This is still true today, Chacón said.
"Missoula is a community that is very interested in bird life and this is also true across the country," Chacón said.
This exhibition is an opportunity for bird lovers and art lovers to come together and enjoy the avian life and the works of a renowned artist and photographer.
"I appreciate the relationship between artist and scientist, especially as they both try to give the viewer a sense of the creature in their own environment," Chacón said.
Much of Silliman's work covering the subject of Western wildlife has been on display in exhibitions like Marvelous Avis in museums in six different Western states.
"Lee Silliman is an avid collector of historical prints of the American West," said Chacón. "He has organized exhibitions of his own collections. "
"Marvelous Notice: Ornithology in 19th Century Art and Science" opens Friday, September 24, and runs through January 8, 2022 in the Paxson Gallery at UM's Performing Arts and Radio / Television Center.