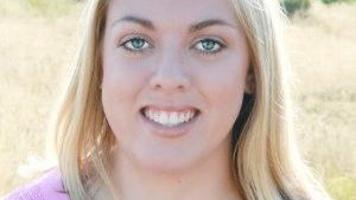 engineering technology student wins prestigious civic scholarship | Montana Education News
So like his other mentor, graduate Brooklyn Vosen, Brandon is moving on. Lexi mentors the girls at Butte Girls Excelling in Math and Science (GEMS), an after-school science club for grades 5-8.
"We encourage women to get into STEM fields, mainly through GEMS. I hope that with the stock market, I can diversify with SWE, "she said.
At GEMS, hands-on teaching inspires Brandon.
"I'm helping the professor," she said. "It's great fun to explain more from a technical point of view. Teaching the immixable properties of oil and water is a typical lesson.
Ronda Coguill, co-founder of GEMS with the state's new director of commerce, Pam Haxby-Cote, said Brandon brings "great enthusiasm" to GEMS, which launched in 2014.
"Without Lexi's presence on campus, I would have a hard time connecting with students interested in mentoring and interacting with our STEM Academy activities," said Coguill, research scientist in technology.
Picking up where Vosen left off last year after graduation, Brandon is leading the pack. They, along with former classmate Ashley Belvin, shatter all-male engineering stereotypes.
"By encouraging more young women to pursue STEM studies, it will normalize and hopefully erase the false stereotype that girls' are not good at math and science", and allow girls to believe that they can be whatever they want to be, "Brandon said. .