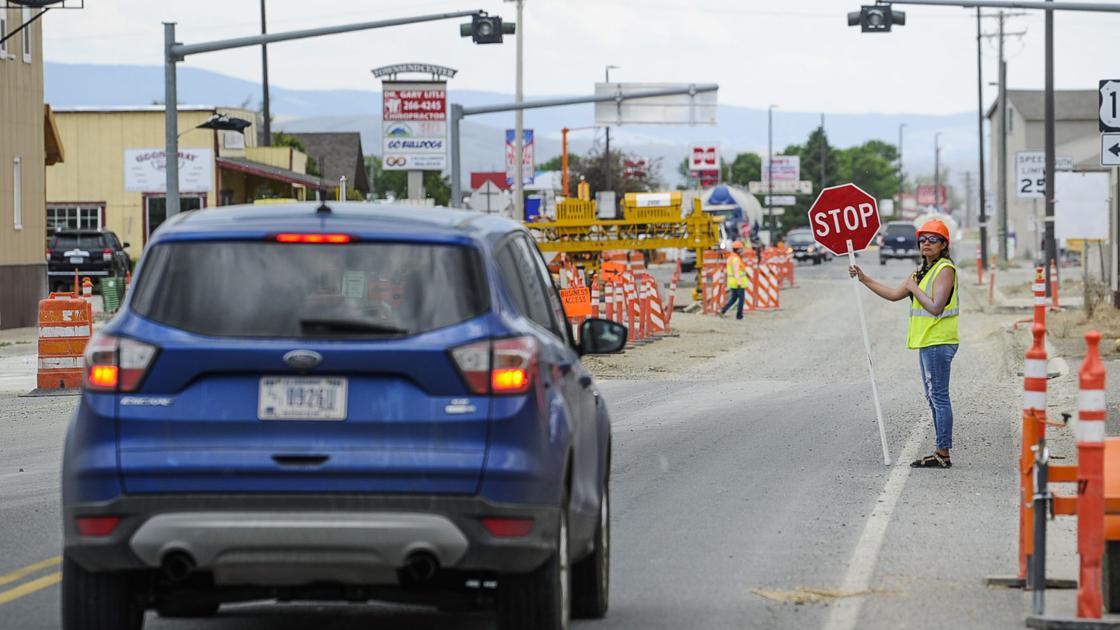 Department of Transportation work in Townsend aims to modernize pavement | Local
Montana Department of Transportation teams are doing a major overhaul of Townsend's main intersection, which has nearly shut down pedestrian traffic at local businesses.
The nearly $ 3.5 million project aims to upgrade the aging pavement along sections of US Highways 12 and 287. The department's Butte District lists the work as two projects on its website, Townsend North and East, with a combined cost of $ 3,479,221.
The northern half of the project extends from approximately Silos Recreation Area less than a mile south of the intersection of Front and Broadway streets in Townsend. Most of this part of the work consists of "pavement preservation", tackling rutting and jostling of the pavement for a stretch of approximately 10 miles.
The eastern half of the project runs from the intersection of Front and Broadway streets approximately six miles east on US Highway 12.
The work should consist of cold milling and the application of a new asphalt coating. Some segments of the route will see improvements to guardrails, signage, scratches and rough stripes. Construction has apparently closed pedestrian traffic to businesses around this main intersection, business owners said.
Mountie Moose Bakery owner Angie Wintrow said about two days before the project began, a member of the team walked into his business at 109 Broadway Street, told an employee working at the counter that the 'access and parking would be eliminated or drastically reduced for about a month, and that's all she heard.