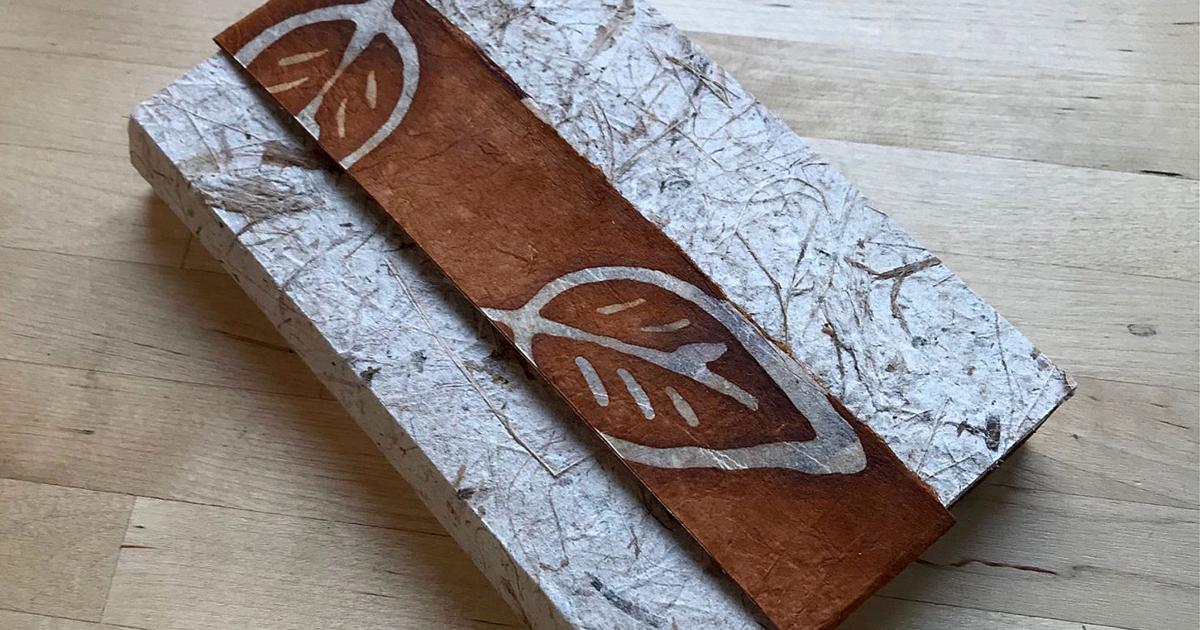 Culture Crawl Offers Art and Holiday Shopping Experiences November 13 | Local news
JEAN DRIESCHER Montana Bliss Artworks

The holiday season is upon us, which means having fun while sharing and enjoying the beauty of art and community.
Culture Crawl will begin sharing the holiday season from 11 a.m. to 3 p.m. on Saturday, November 13 in downtown Hamilton. The rooms will have their doors open to discover the Montana art style. Be sure to grab a Culture Crawl punch card, visit the venue, and hand it in for a chance to win a gift basket full of holiday items from the artists.
Art Focus, located at 215 Main Street in Hamilton, will feature the art of Shirle Wempner. His exhibition "Impressionistic Expressions of the Untamed West" will be at the gallery until November.
Wempner said the Wild West brings a plethora of imagery, including fiery, wild animals crossing the countryside and nostalgic visions of a bygone era.
"Each sunrise and sunset brings a multitude of emotions, visions and longing to the soul, and a love to capture that energy in Impressionist imagery through the painting process," Wempner said. "These paintings represent a series from that magical era, wild mustangs, silent predators, plains bison, Native Americans and Western culture that slowly made its mark on the Montana landscape."
Montana Bliss Artworks, 701 Main in Hamilton, will showcase the various works of art by Shimi McKenzie. She paints in watercolors and makes beautiful hand-bound books. McKenzie said she was motivated to paint and show her work by the same motivation that drives a chef to cook wonderful dishes: to feed the soul, not just fill the stomach. Her priorities are to evoke joy and to tell a story. Come and enjoy his artistic journey.
Bliss Gallery is also supporting the Bitter Root Humane Association Animal Shelter by donating 30 percent of all gallery artwork depicting an animal. Great gift ideas and support for our local shelter.
Barbara Liss Concrete Sculpting Studio, at 101 S. 7th St. in Hamilton, has particular artistic experience in the works – a piece designed and created by Barbara Liss and her intern Emily Ziegler. It is nine feet long and you have to see it to appreciate the collaborative effort these two artists make. Don't miss this snapshot of their progress.
ARTspace, at 105 S. 7th St. in Hamilton, is proud to offer a free art experience for families. During Culture Crawl, families can come and participate in a special holiday arts event. Tree decorations will be made for a special fundraiser to raise funds for free art classes for young people in the summer. Make a decoration and take it home and make one to put on the ARTree. ARTree ornaments will be offered free of charge in exchange for a donation to the Youth Art Fund throughout the holidays and during the cultural exploration in December.
ClayWorks! In the Bitterroot at 325 Main Street in Hamilton is a studio and gallery that features locally made clay art. This month the studio will not be open, but they will be hosting the two-seat Empty Bowls event from 11 am to 12:30 pm or 12:30 pm to 2 pm at the St. Francis Pastoral Center. 411 S. 5th St. in Hamilton. Tickets cost $ 25 and can be purchased at ClayWorks! or the Chapter One bookstore. Empty bowls is an international project and all proceeds from this event will go to local food banks and agencies in need.
Chapter One Bookstore, located at 252 Main Street in Hamilton, during Culture Crawl celebrates the holidays with a special video activity for kids. Come from noon to 3 p.m. and enjoy the activity and discover the wide selection of holiday children's books that also make great gifts!
Art City, at 407 Main Street in Hamilton, is an artist-run gallery featuring locally made arts and crafts. This month, they are celebrating their 42nd annual Open House. Stop during Culture Crawl and discover the impressive selection of unique art gifts.
The Leisa Lewis Studio and Gallery at 701 Main Street in Hamilton will host "Pause for Poetry" from 11 am to noon. Sit back and enjoy the work of our local poets. Leisa also supports the Bitter Root Humane Association Animal Shelter by donating 30% of any artwork sale with a featured animal. Leisa's work is a watercolor on rice paper using wax in her process. His work is unique and particularly expressive of the beauty of Montana animals. Support our local animal shelter.
Consult the punched card to know the places participating in the cultural exploration and the draw for the gift basket. Bring the family and discover the arts in downtown Hamilton during the Cultural Exploration on Saturday, November 13, and support our growing local arts community.