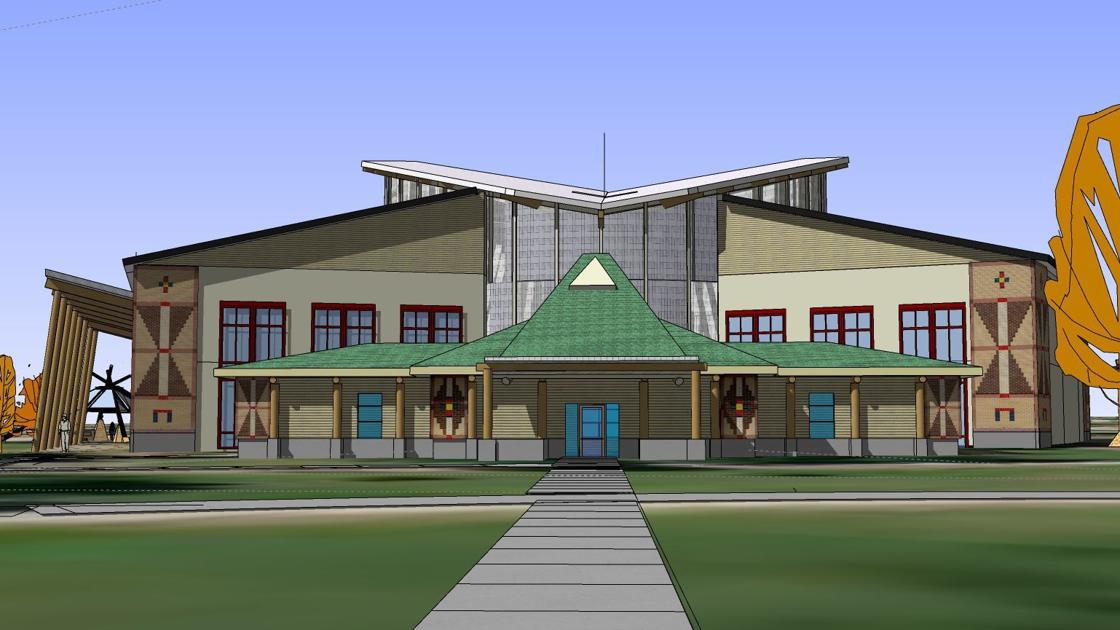 Contribution required on the new Crow Cultural Center and Museum | State and regional
Raven tribal leaders, including Medicine Crow and Old Coyote, have spoken for decades about the need for on-reserve exhibits constructed and performed by Indigenous peoples.
Little Big Horn College Library Director Tim Bernardis kept this sentiment in mind as well as the desire of college administrators to open a cultural center or hall of fame for the Crow tribe when he began consulting with experts from the Association of Tribal Archives, Libraries and Museums. in 2018. The project has since attracted academics like Plainfeather, a Crow architect who also designed the university campus master plan in 1998 and a curator emeritus from the Smithsonian Institute.
A $ 100,000 grant from the Institute of Museum and Library Services in 2020 kicked off the centre's master plan. The project team and advisory committee, the majority of whom are ravens, have conducted a series of surveys and outreach efforts over the past year, asking the fundamental question of what exactly the tribe wants. find when she enters the new building.
"Our plan that we have offered calls for 35 to 38,000 square feet… We have gained momentum and we have to keep moving forward and we don't want the community to lose faith in us now that they have excited." said Bernardis, who has worked at the college library since 1986.
With a tentative opening for 2024, a first design draft places the facility just behind the Cultural Learning Lodge, a multi-story structure connected to the library. In addition to a gathering space and room for rotating exhibits, the design includes research areas, a planetarium, and a crow's tongue-focused center.