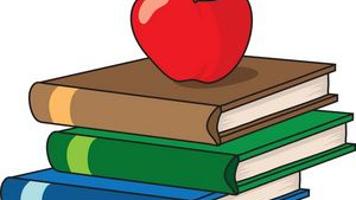 Administrators change homeless children and non-discrimination policies | Montana Education News
Butte public school commissioners this week reinforced the district's policies for educating homeless children and reporting sexual harassment.
The homeless child education policy of students now includes the McKinney Homeless Assistance Act, formerly known as McKinney-Vento. The law defines homeless students as "persons who do not have a fixed, regular and adequate night residence".
As of mid-April, the Butte School District had 74 students considered homeless, but the number may change from day to day.
The McKinney Act includes children and youth who are primarily couch surfers or who stay with others due to loss of housing or economic hardship; abandoned and living in transitional shelters or awaiting foster care; and those who live in cars, parks, public spaces, abandoned buildings, substandard housing, or bus or train stations.
The law also provides for transportation services for homeless students, education programs for children with disabilities and limited English proficiency, programs for the gifted and talented, and school meals. The policy is required if a district wishes to receive Title I money for such programs.
Directors also clarified the wording of the existing policy on education equality, non-discrimination and gender equity. It indicates that equal educational opportunities will be available to all students regardless of race, color, national origin, ancestry, gender and other stipulations.