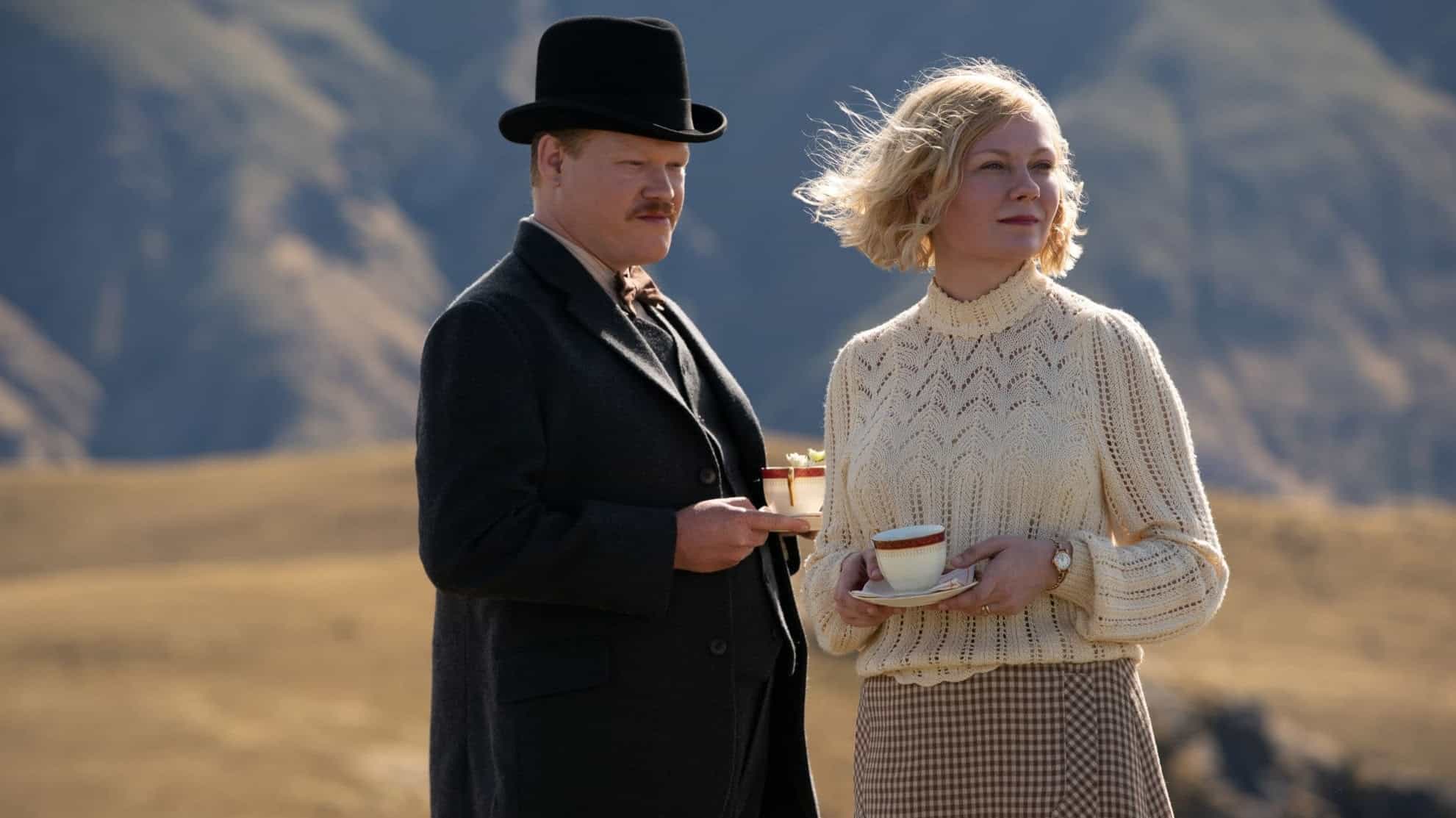 13 Powerful Photos From The Power of the Dog (2021)
Jane Campion's long-awaited return to directing feature films, The power of the dog, is easily one of the best films of 2021. A slow-moving examination of toxic masculinity, the film follows an intriguing collection of characters: Benedict Cumberbatch's menacing rancher Phil, Kirsten Dunst's seemingly sweet Rose, her effeminate son Peter played by Kodi Smit-McPhee, and her new husband played by Jesse Plemons (who is also her real life partner).
Based on Thomas Savage's novel, the screen adaptation was filmed in Campion's home country of New Zealand, where the awe-inspiring landscapes and formidable mountains provide a believable backdrop to the story. 1920s Montana. When Rose marries Phil's brother George, they move into Phil's ranch, where he takes a special interest in Peter and Rose. He tells Peter disturbing stories about the mountains while watching – and perhaps provoking – Rose's slow downward spiral into alcoholism. Phil rarely washes up or ventures into more civilized areas, making his presence felt around the ranch by scaring Rose or pressuring Peter to accompany him on hunting trips. As the mountains watch over everything below, Phil seems to know more about Rose and her family than she is comfortable with. In turn, Peter is the only one who can piss off Phil, recognizing something in him that he himself shares.
Australian cinematographer Ari Wegner captures the awe-inspiring scale of the isolated setting, the influence it has on the characters, and the darkness that hangs over both. Here are fourteen powerful stills from The power of the dog.